Ghana's foremost female songbird, Becca, is gearing up to release the industry's most anticipated music video for her hit single starring BET Award winner, 2Face. The track, "Badman-Badgirl" released in February 2012 is a funky joint that received heavy rotation on many radio networks across the continent and the video much like Becca's other videos, is expected to up the ante on the quality of music videos in the country.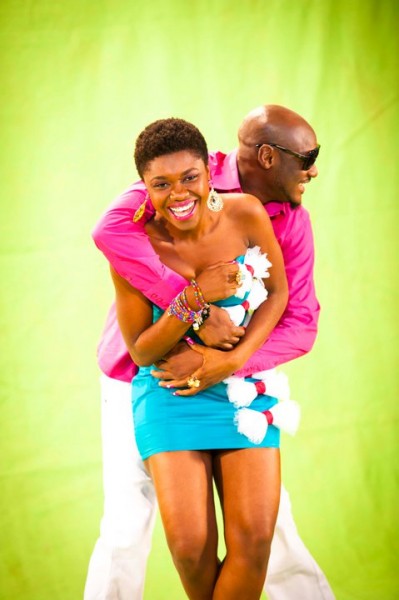 The video's trailer was released on video social networking platform, YouTube, barely a month ago, and promises to tell the truly colorful and fun tale of "an African princess' journey to a "bad far away land" in search of her "baaaad man".
The "Badman-Badgirl" video is set to premiere this weekend ahead of the second edition of Becca's Girl Talk Concert scheduled for 21st December at the National Theatre.
This is video Becca's second major video with a Nigerian act to be released this year following her collaboration with Nigerian rapper, MI which also resulted in the pioneering "No Away" music video tipped by industry pundits to be one of the most expensive music videos shot in the last year.
Listen to the track below