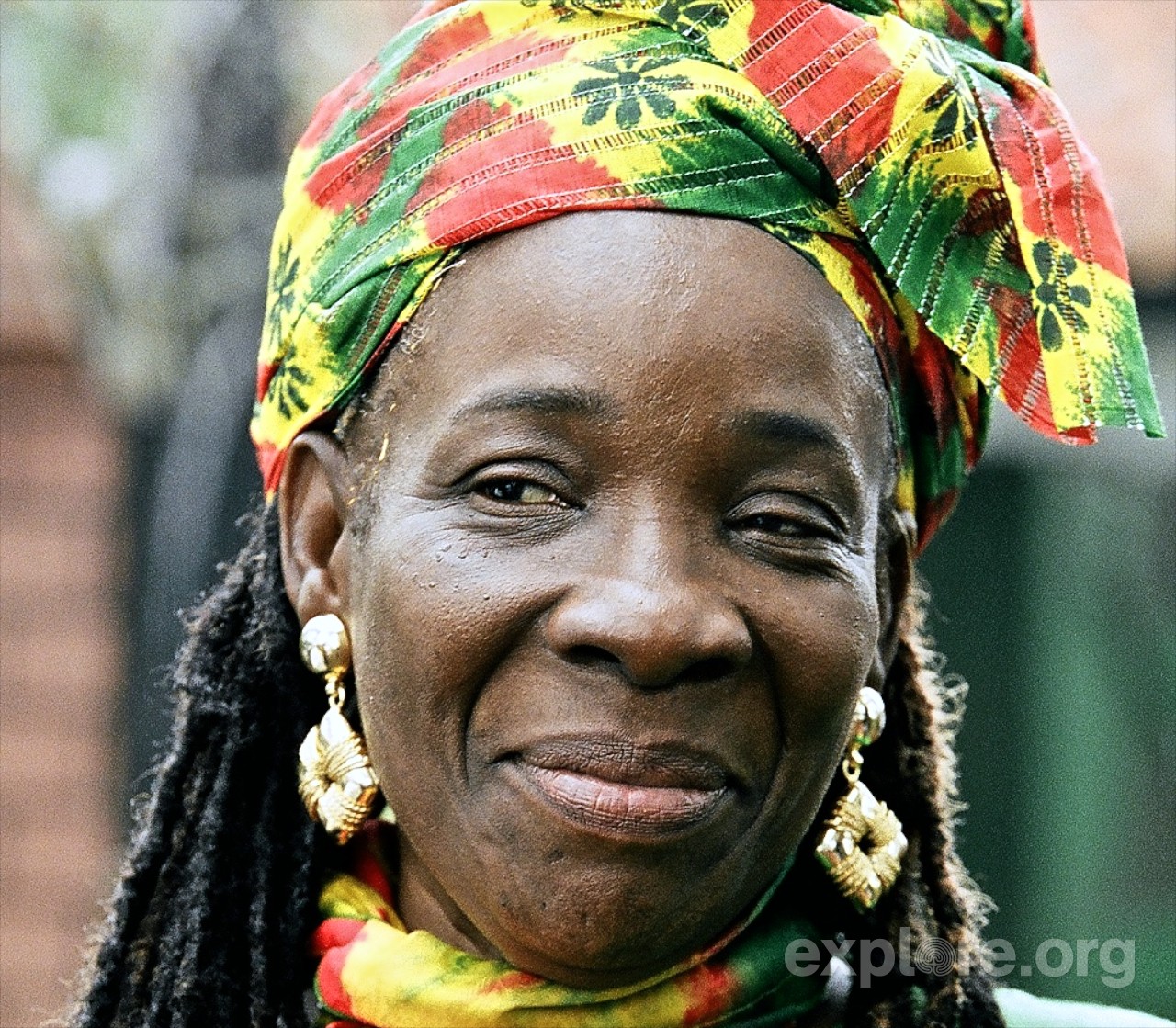 Rita Marley, widow of the late reggae music icon, Bob Marley will be one of the esteemed guests at the annual Felaboration Festival in October, 2013.
During a meeting held at Ghana with Fela's eldest child, Yeni Kuti and the chairman of Felabration organizing committee, Theo Lawson; Rita disclosed that she will be sharing her thoughts on the symposium topic for the year 'Movement of the People: The Fela-Bob Marley Perspective'.
The theme was coined out of the late Fela Kuti 's Political party and song- 'Movement of the people'(M.O.P) and the late Bob Marley's hit album 'Exodus- Movement of Jah People' and is designed to awaken the people oriented messages that these two icons preached.
The event will run between October 14 and 20 at a yet-to-be-disclosed venue in Lagos.
by