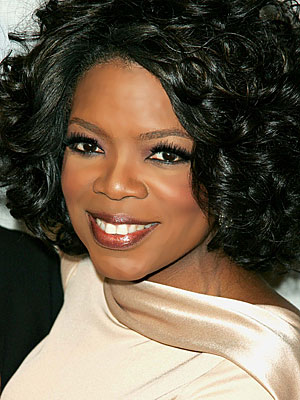 Just in case you do not know who she is, Oprah Gail Winfrey is an American media proprietor, talk show host, actress, producer, and philanthropist. Permit me to add that she is a 'billionaire.'
Oprah Winfrey has announced that she has been a victim of racism whilst visiting Switzerland recently. Oprah was in Zurich last month for Tina Turner's wedding and while there she visited an up market handbag shop but a shop assistant refused to serve her, saying the bags on display were "too expensive" for her.
The bags that were on display were reportedly being sold for $35,000.
Oprah was reported to have left the shop without a word, but that the experience was proof that racism continues to be a problem. "There are two different ways to handle it. I could have had the whole blow-up thing… but it still exists, of course it does.' Oprah said.
*The Oprah Winfrey Show is not on television in Switzerland.